We love bodysuits! These pieces are the ultimate canvas to show off your style: it shapes to your body as a second skin, it's easy to put on and take off, it's comfortable, versatile and trendy. Here are some tips how to style it:
1. Casual chic: Pair a solid-coloured bodysuit with high-waisted jeans and sneakers for a comfortable yet trendy look. Add a denim jacket or a statement necklace for added flair.
2. Office appropriate: Opt for a sleek, long-sleeved bodysuit in a neutral colour like black, white or nude. Pair it with tailored trousers or a pencil skirt, and complete the look with heels and a blazer for a polished professional ensemble.
3. Glamorous Night out: Choose a bodysuit with a plunging neckline or lace detailing, and pair it with a high-waisted skirt or wide-leg pants. Add some statement accessories, such as bold earrings or a clutch, and finish off with heels for a glamorous evening look.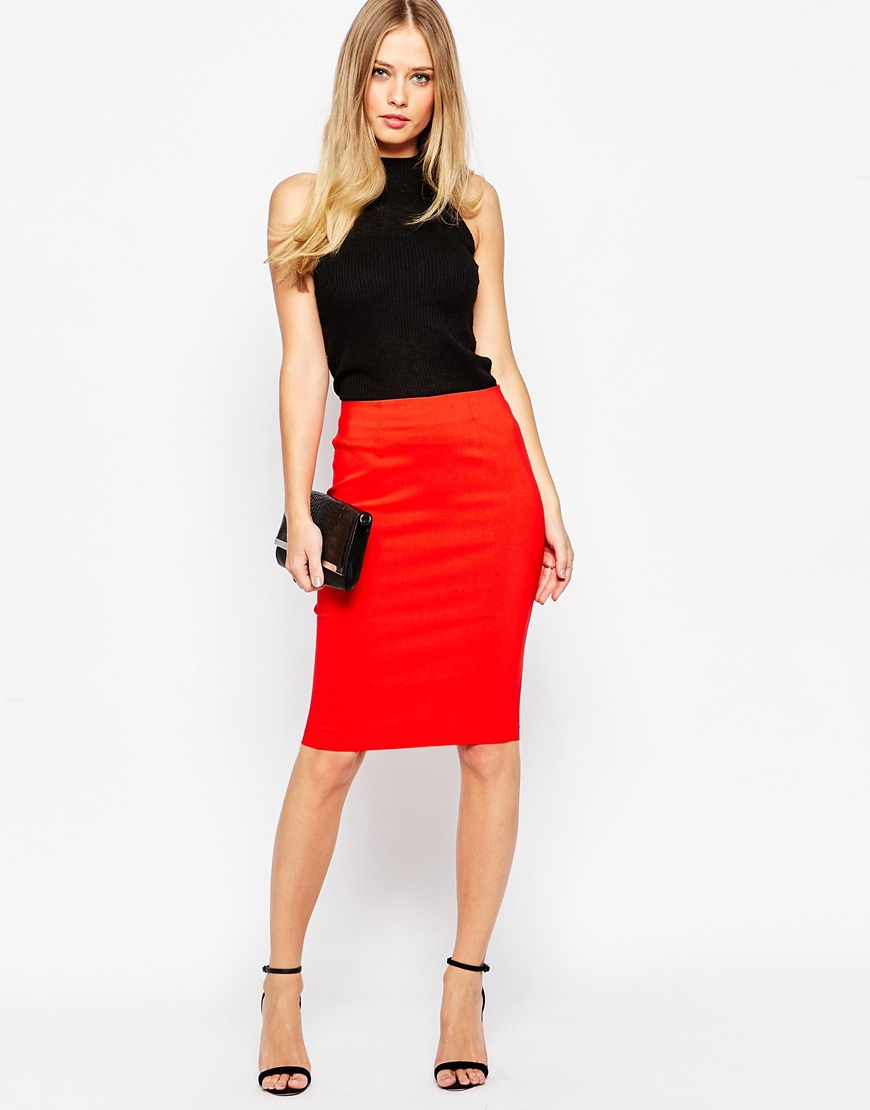 4. Edgy style: Go for a bodysuit with a bold pattern or graphic print, and team it up with leather pants or a denim skirt. Accessorise with studded boots, a leather jacket and some chunky jewellery to create an edgy, rocker-inspired outfit.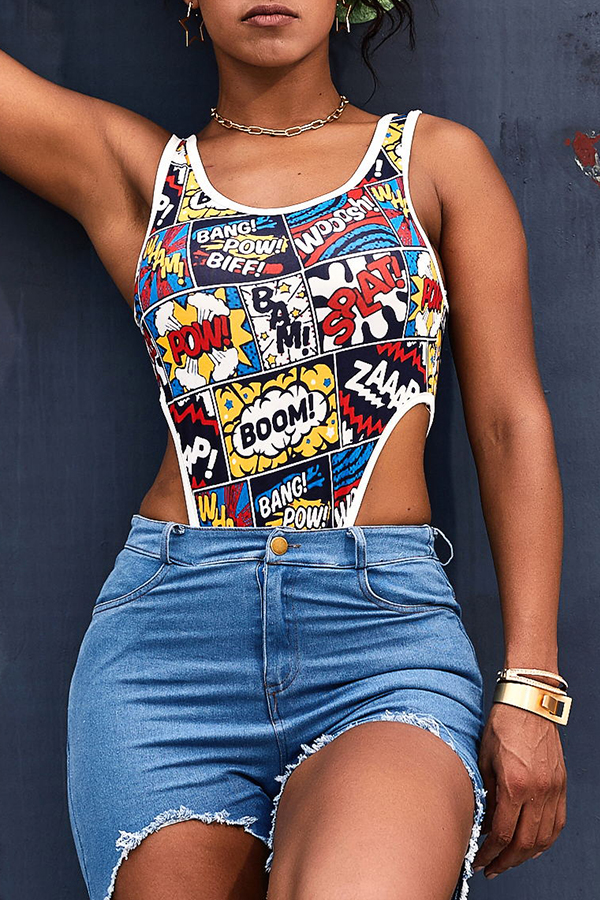 5. Athleisure Look: Opt for a sporty bodysuit made of breathable fabric, and pair it with leggings or joggers. Complete the style with a bomber jacket, trainers and a baseball cap for a comfortable and trendy everyday outfit.
Remember, these are just a few ideas to get you started. Feel free to mix and match different pieces to create your own unique style with bodysuits!