We can't believe how quickly time flies! No, we can. It just what the time does - FLIES. :)
As the Christmas is literally round the corner, we could not stress you more to start think about the presents. We love presents. It is a great feeling when you really get into someone's mind and pick something they really like/want, isn't?
I used to draw a map of a person's likes and the most important things about him/her. I 'borrowed' from brilliant Leonardo da Vinci. I think it is called 'mind mapping'. It really opens your head and let the craziest ideas slip in, believe me.
And overall it should be fun and pleasant activity not a rushed and last-minute-kind-of thing. So, get prepared and REALLY think about that special one (or 5). We can even suggest asking for a list of things they would like. Let's say 10-15 things. They would get one or two, but it will still be surprise as no one knows what you will pick from that list, right?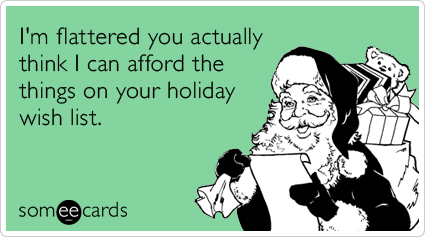 As for the ARTsy clothing, I would recommend to place your order by 15th December for our UK customers and no later than 1st December for the International ones. It just to make sure you get the presents before the Christmas and leave you stress-free. Don't forget that you can add that special note for your loved ones (free of charge, of course!). Let's just make this Christmas really special, shall we? ;)
wishing you all the best,
Ruta